Manko Maru - Rabaul, East New Britain, Papua New Guinea
The Manko Maru  was a 1,502 ton refrigeration ship built for Nitiro Gyogyo in 1923, later conscripted to the Japanese forces .  One of three lost and forty-one damaged in a massive raid of Rabaul harbor on November 2nd 1943, she was sunk immediately by a one thousand pound bomb dropped by an American B-25.
 Today she is somewhat intact, lying upright in the mouth of the harbor. Unexploded shells are strewn about the deck, and there are even human remains scattered about some of the decks — a testament to how swiftly she was lost.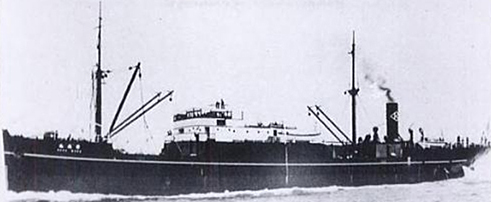 second world war left behind it a colossal array of shipwrecks in the Pacific islands. These images were taken on brief visits to numerous obscure, locally recommended sites around the Pacific islands; there remain scores of wrecks still undiscovered in these waters.