The S.S. President Coolidge
The SS President Coolidge, a luxury liner turned troop carrier sunk near Espiritu Santo in Vanuatu after faltering into friendly mines in October 1942.  Almost 200 meters in length and 25 meters at the beam, this wreck can be dived innumerable times and still offer new and fascinating sights.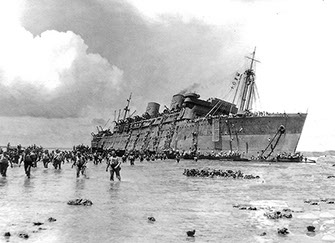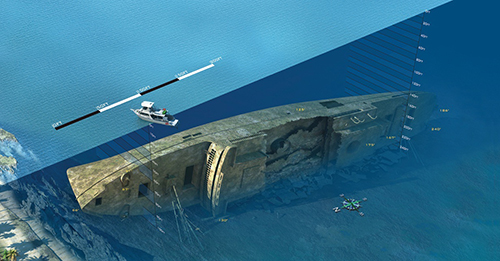 second world war left behind it a colossal array of shipwrecks in the Pacific islands. These images were taken on brief visits to numerous obscure, locally recommended sites around the Pacific islands; there remain scores of wrecks still undiscovered in these waters.